CMC
Recycling
From our humble beginnings as a single location, family-owned and operated scrap processing facility in Dallas, Texas, CMC Recycling has grown into one of the largest recycling processors of ferrous and non-ferrous scrap in the United States, with operations in over 60 locations globally. We serve industrial customers, small businesses and the public and are extremely proud of our longstanding reputation for competitive pricing, accurate scale weights, efficient receiving practices and timely payments. This, coupled with our ability to meet the material specifications of our consumers and deliver quality product on time, makes CMC a valued supplier and the metal recycling company partner of choice.
ANNUALLY, CMC RECYCLES
19 BILLION
POUNDS OF METAL
turning yesterday into tomorrow
Presto. Change-O! We see possibilities. Using the latest recycling technology, CMC is transforming countless tons of discarded scrap metal into new steel that gets incorporated into exciting new structures and products everyday.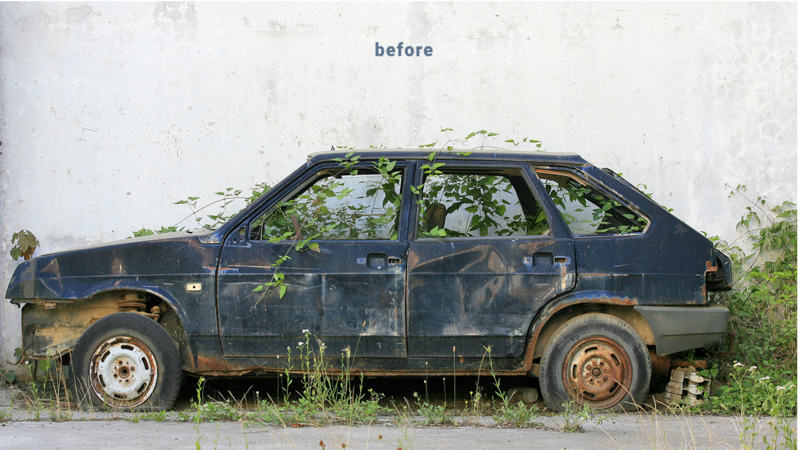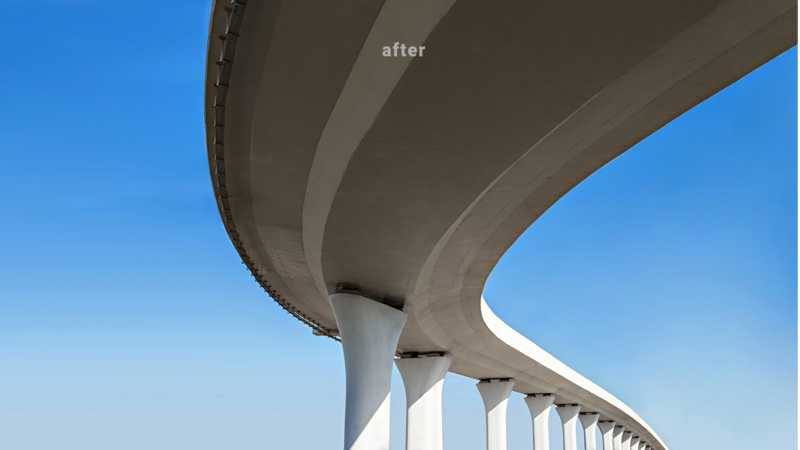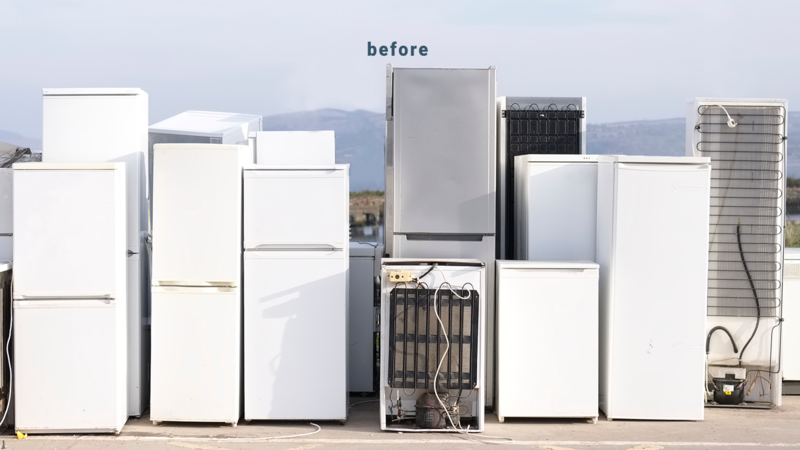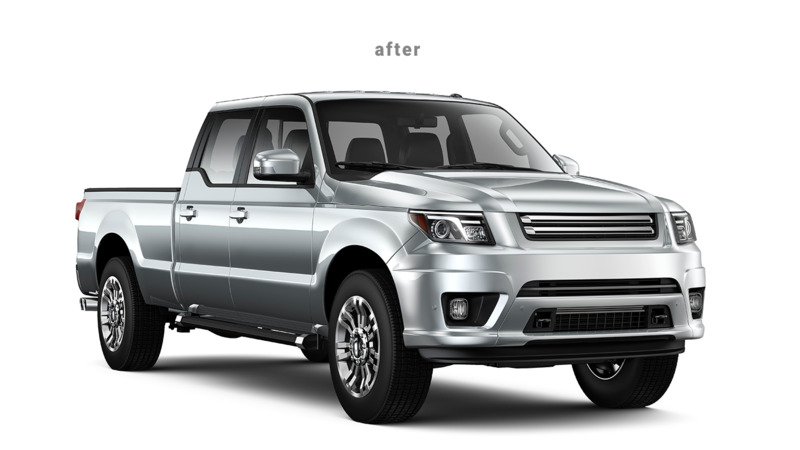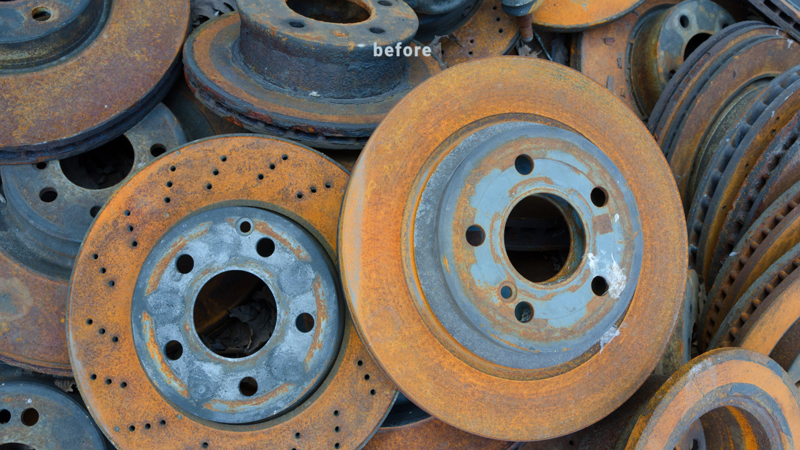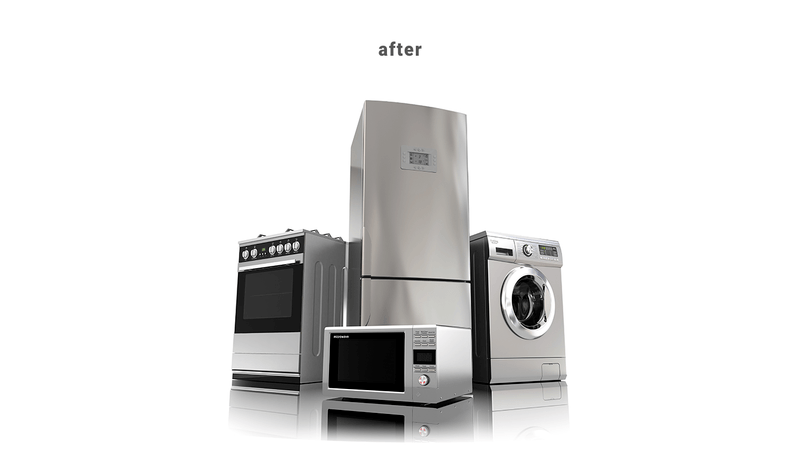 "Often when you think you're at the end of something, you're at the beginning of something else."
- Mr. Rogers